useful slug is an independent studio based in a pub in North-East London. That's why we don't need a pub-lisher… sorry.
Puns aside, Ludus is a passion project that has started coming to life after a lot of hard graft. We have been figuring out how to make a big game with a small team for a long time and we're now gradually putting those ideas into action and slowly expanding the team.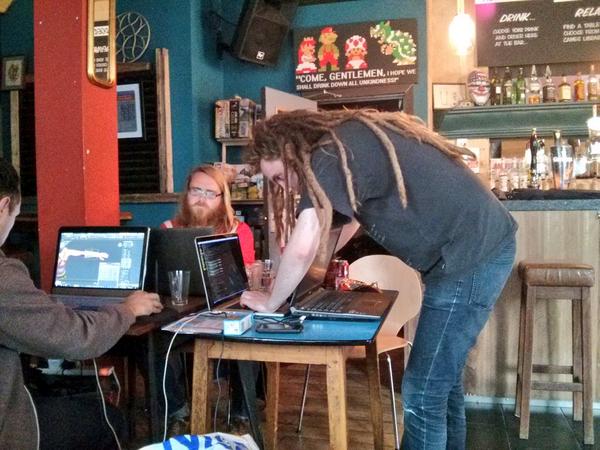 As mentioned earlier useful slug works operates in Scenario / Loading Bar where we work on our laptops during the day and sometimes into the evening. It's a lot nicer than the bedroom and a lot cheaper than an office. It also has beer, games, game-themed cocktails and just about everything else we could want. Feel free to come and join us sometime, if you have read this, Vegard will buy you a pint.
People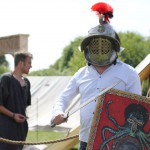 Vegard is an Illustrator turned Animator turned Rigger turned Programmer which according to him sums up to Technical Director. He has worked on audiovisual productions around the world in advertising, film, music videos, TV series and games. He says his claim to fame is that he helped make a music video for Iron Maiden, though his previous client list includes BBC / Canal+ / Network Rail as well as constantly being involved in independent productions.  He came up with the idea for Ludus and started the whole thing.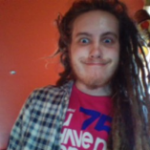 Isak is a rare breed of programmer, when not working on Ludus he is working on replacing every single tool he uses with his own, starting with his own programming language. His skills are not limited to programming however, he enjoys working with art, sound and music as well – and can do tons of crazy voices.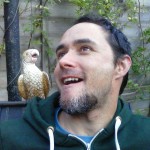 Robert is a talented artist with more skills that he thinks he has. He has a keen eye for detail and polish which he also uses to pick out new shoes. He has been working on Ludus part time and is involved in producing various 2D to 3D artwork  for the global indie scene.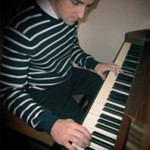 Simon  is an award winning composer best known for his solo piano and contemporary classical crossover music. He has composed for hundreds of film and commercial projects and his clients have included Peroni, Lexus, EMI, BBC, Channel 4 and the Weinstein Company to name a few.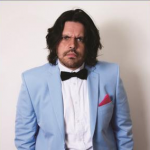 Martin is a stand-up comedian and the main writer on Ludus. His sense of timing and drama in the events gives Ludus it's salt and pepper.